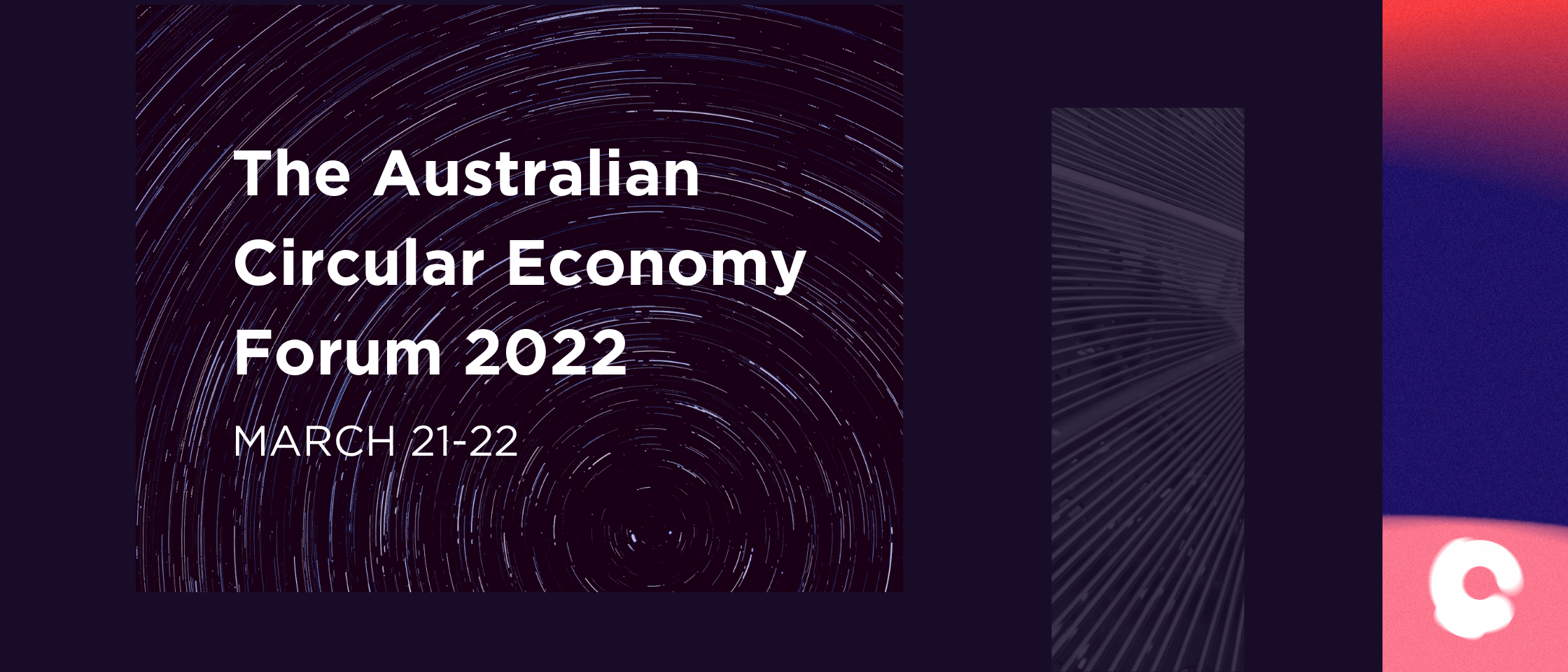 NSW Circular is proud to have hosted the inaugural Australian Circular Economy Forum 2022. We are absolutely thrilled to have had such a vast audience join us, with over 800 registrations from all parts of NSW, Australia and countries around the world.
This Forum provided circular economy facts, research, perspectives and case studies, to engage you and your organisation in the work of circular economy trail blazers. With 40+ expert speakers, the Forum shared NSW Circular's collaborative work on the 'how-to transition', transforming our infrastructure, products & services, as well as finance and investment approaches towards a more sustainable, circular future.
In our Post-Event Summary you will find our leading Rapid Review Research Reports, recordings of the 2 day webinar event, the event program, and Ministerial press release for our Circular Challenge Funding Scheme.
Hon. Alister Henskens MP
NSW Minister for Skills and Training, and Minister for Science, Innovation and Technology
Hon. James Griffin MP
NSW Minister for Environment
Lisa McLean
 Chief Executive Officer, NSW Circular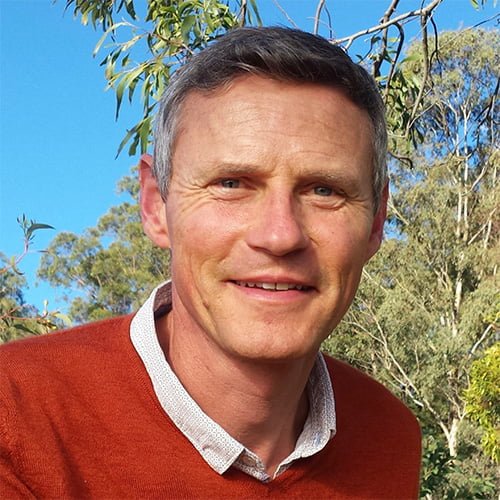 Prof. Tommy Wiedmann
Professor of Sustainability Research, UNSW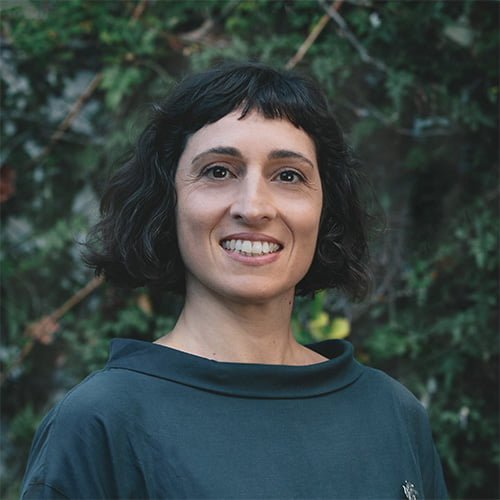 Suzanne Toumbourou
Chief Executive Officer, ACOR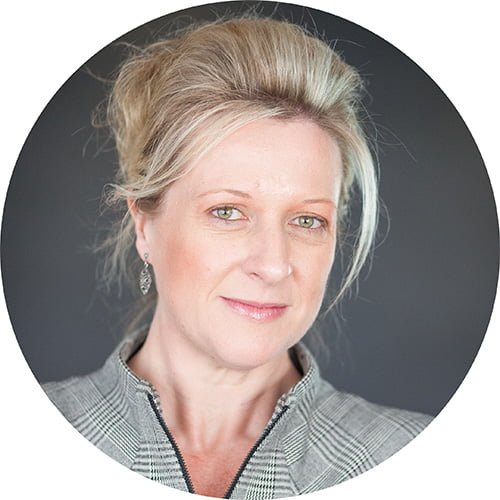 Brooke Donnelly
Chief Executive Officer, APCO
Connie Ho
Strategic Initiatives Manager, Standards Australia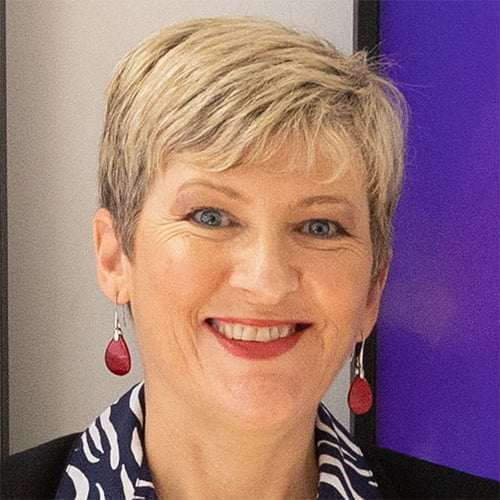 Nicole Garofano
Head of Circular Economy Development, Planet Ark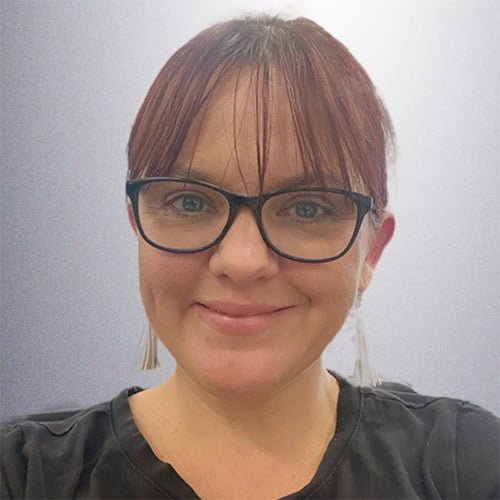 Kate McMullan
Principal Director, Australian Department of Agriculture, Water and the Environment
Ed Steane
Director, Sustainability and Infrastructure, GSC
Ainsley Simpson
Chief Executive Officer, ISC
Simone Concha
Executive Manager, Sustainability, Western Sydney Airport
Linda Scott
Chair, Australian Local Government Association
Jodie Bricout
Board Member, NSW Circular; Manager, Lifecycles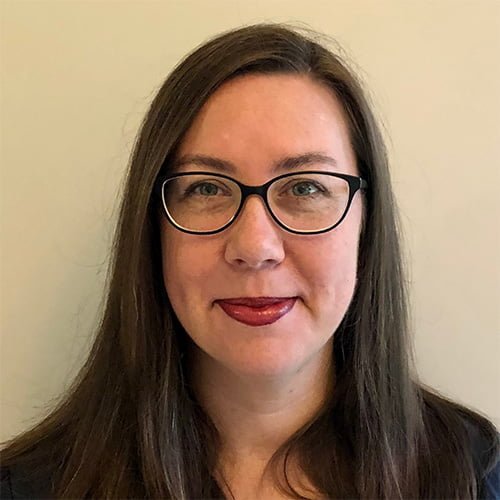 Angela Hoefnagels
Director Recycling and Circular Economy, Victoria DELWP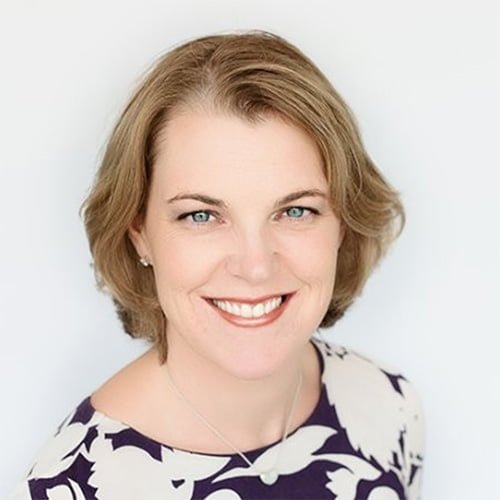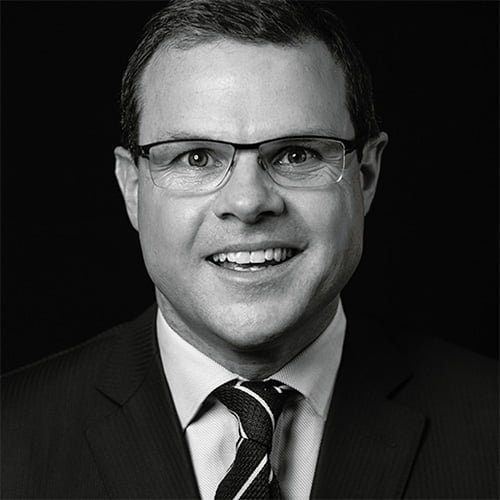 Mark Mudie
Executive Director, Morrison & Co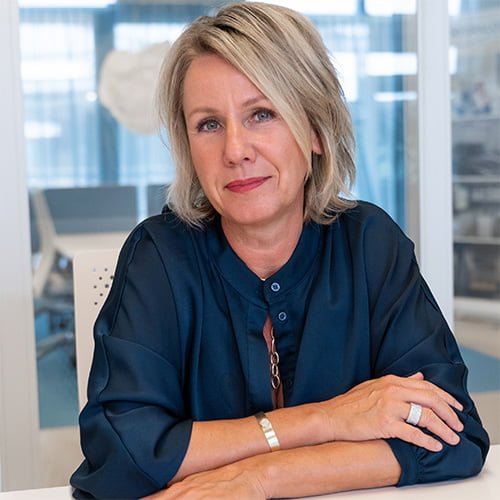 Ian Overton
Chief Executive, Green Industries SA
Brer Adams
Executive Director, Pollination
Margaret Stuart
Corporate Affairs and Sustainability, Nestle
Michael Trushell
Executive Business Manager, ACT NoWaste
Lachlan Feggans
Director Sustainability, Asia Pacific Brambles