New CEO at NSW Circular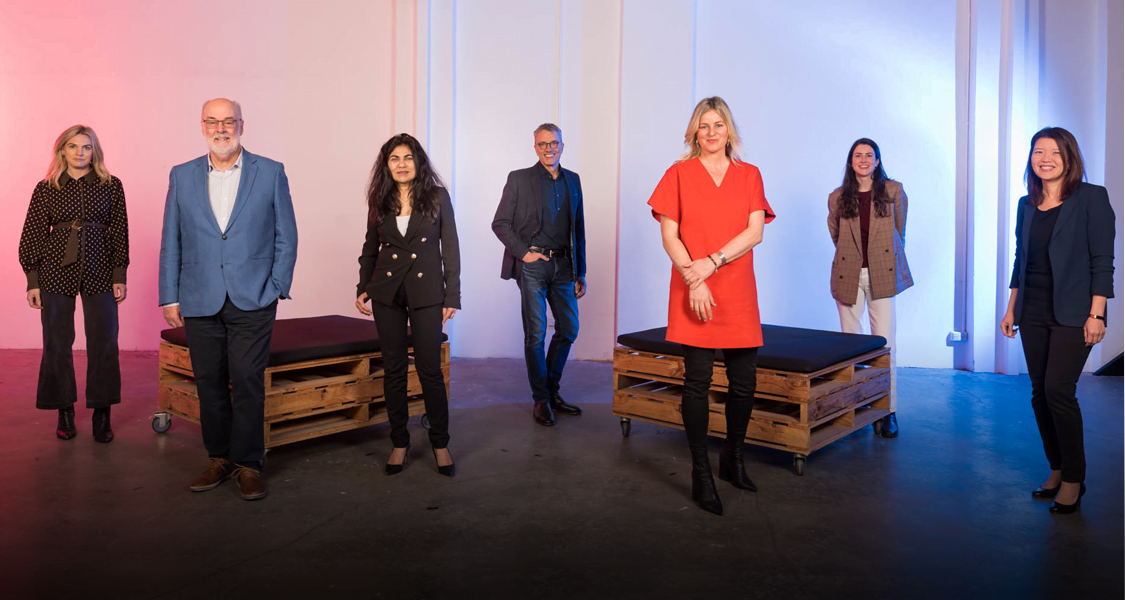 ISSUED BY THE OFFICE OF THE NSW CHIEF SCIENTIST & ENGINEER
The NSW Circular Economy Innovation Network, which operates under the name 'NSW Circular' has announced that highly respected industry figure Lisa McLean has been appointed its first CEO.
NSW Circular works collaboratively with government, industry, research organisations and communities to initiate, create and communicate circular economy opportunities and solutions for the state. The Network will deliver efficiencies through reuse and sustainability through waste reduction to boost productivity, delivering jobs and growth across NSW.
"This new appointment will build on the strong foundations established in NSW Circular's first year of operations," said NSW Chief Scientist & Engineer Professor Hugh Durrant-Whyte. "The Network has already engaged with communities across NSW to look at the technological and non-technological challenges involved in identifying and managing diverse material and waste streams, and how we can extract value from them."
"The excellent work already undertaken has helped us to identify our capabilities in NSW, as well as our knowledge gaps. Having Lisa come on board, with her high-level experience as a senior executive in several organisations engaged in circular economy, renewable and recyclables markets, will enable NSW Circular to begin to extend its operations and develop sustainable business models and processes at scale," said Professor Margaret Harding, Chair of NSW Circular.
"There has never been a more important time for government, businesses, research organisations and people to be working together to build a circular economy," said Lisa McLean. "I'm passionate about building collaborations between these key stakeholders to bring in the kind of changes our society needs to create a sustainable future. I'm equally excited at the prospect of working alongside Scientia Professor Veena Sahajwalla, one of the true global pioneers in new recycling technologies.
"Our challenge now is to develop new ideas and work practices, drawing on diverse skill sets and sectors, to create innovative, high impact strategies and solutions for NSW's pressing waste issue," said Ms McLean.
Media:
Stuart Snell | NSW Circular | 0416 650 906
Bruce Ritchie | Office of the NSW Chief Scientist & Engineer | 0429 412 426
Lisa McLean BA GAICD
Lisa is a circular economy and zero-carbon business transformation leader. She has been successfully advising industry and governments in developing new policy frameworks and regulations that bring about market change to enable the circular economy over the past 14 years.
This work has covered the energy, water, waste and mobility sectors in the UK and Australia.
Lisa established and leads Open Cities Alliance, a peak industry association with unique membership from government to private sector and research organisations. Open Cities advocates for the circular economy, prosumer rights and new zero-carbon local utility and mobility precinct approaches.
​In Australia, Lisa initiated and established the Australian Solar Thermal Association (AUSTELA), advised electric mobility providers, and worked with Flow Systems from a start-up sustainable water utility to its major role in shaping a new sustainable water and now multi-utility market.
Starting her career as a political journalist working in the national press gallery, Lisa then moved to advising Ministers and Premiers on education and climate policy, before heading to the UK to help establish the Clinton Climate Initiative.
Read on the website of the NSW Chief Scientist and Engineer.