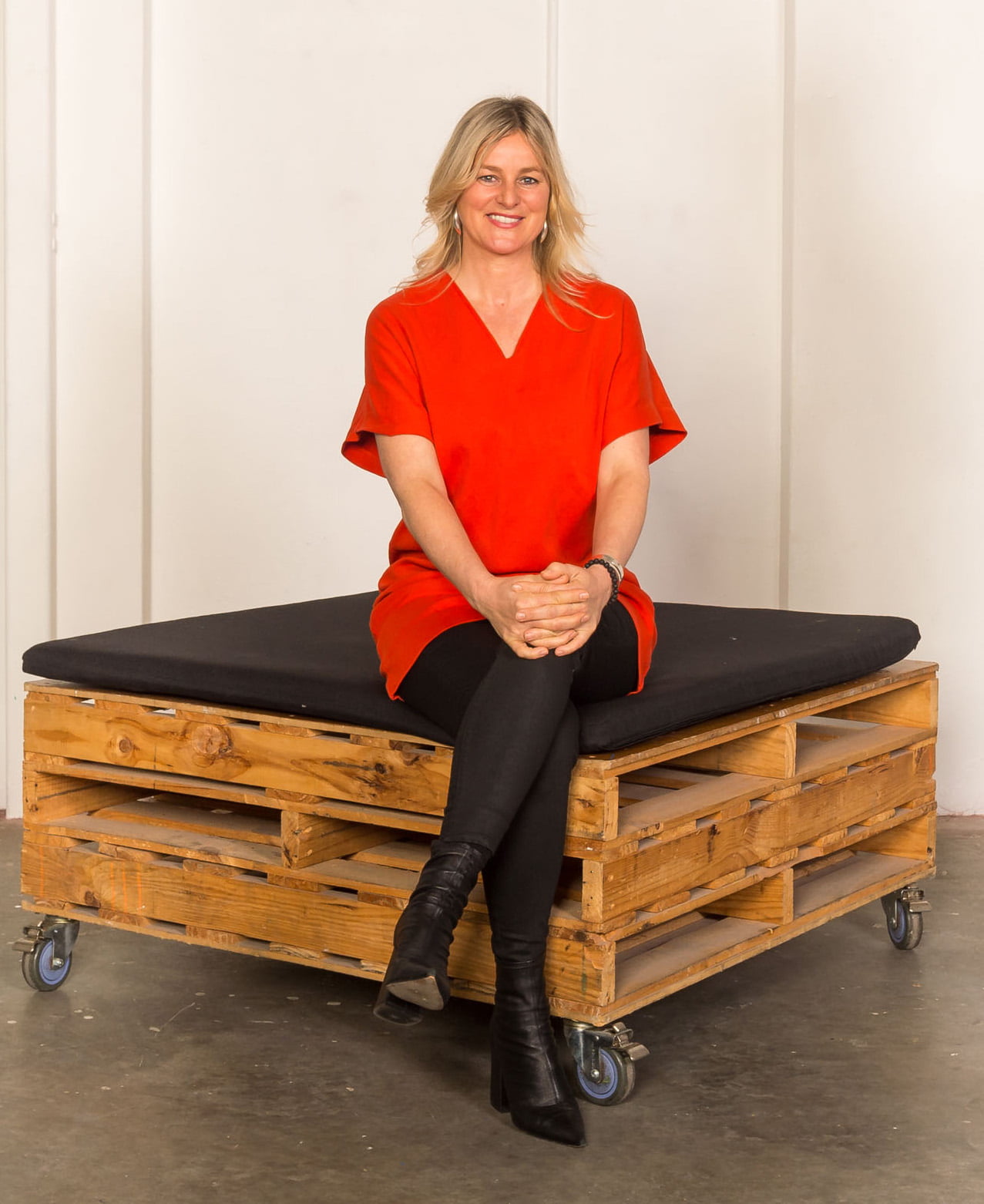 Download Lisa's
Media Kit
Lisa is a circular economy and zero-carbon business transformation leader. She has been successfully advising industry and governments in developing new policy frameworks and regulations that bring about market change to enable the circular zero-carbon economy over the past 14 years.
This work has covered the energy, water, waste and mobility sectors in the UK and Australia.
Lisa established and led the Open Cities Alliance, a peak industry association with unique membership from government to private sector and research organisations. Open Cities advocates for the circular economy, prosumer rights and new local utility and mobility precinct approaches.
In Australia, Lisa initiated and established the Australian Solar Thermal Association (AUSTELA), advised electric mobility providers, and worked with Flow Systems from a start-up sustainable water utility to its major role in shaping a new sustainable water and now multi-utility market.
Starting her career as a political journalist working in the national press gallery, Lisa moved to advising ministers and premiers on education and climate policy, before heading to the UK to help establish the Clinton Climate Initiative.
Expert commentary
Policy reform, infrastructure, circular ecology and precincts
As featured 
Online
ABC

– How experiments in shared transport are slashing Sydneysiders' commutes, 2020

Domain

– Sydney development The Orchards to have one of world's biggest rooftop solar panel systems, 2018

SMH

– 'No-brainer': how food scraps, sewage can power apartments, 2019
Opinion editorial
The Fifth Estate

– Can Australia become the next circular economy superpower? 2020

SMH

– A radical economic shift is coming but Canberra isn't talking about it, 2019
Broadcast media
Sky News

– Open Cities calls for 'next generation' infrastructure, 2018