Secure your seat at the table to co-design Australia's circular economy future by working with Circular Australia in the following ways:
Circular Leaders
Be the circular leader in your sector – sign up to Australia's first Circular Economy leadership partnership program.
Circular Leaders expand their circular economy influence, build further capabilities and business opportunities across Australia, working closely with Circular Australia.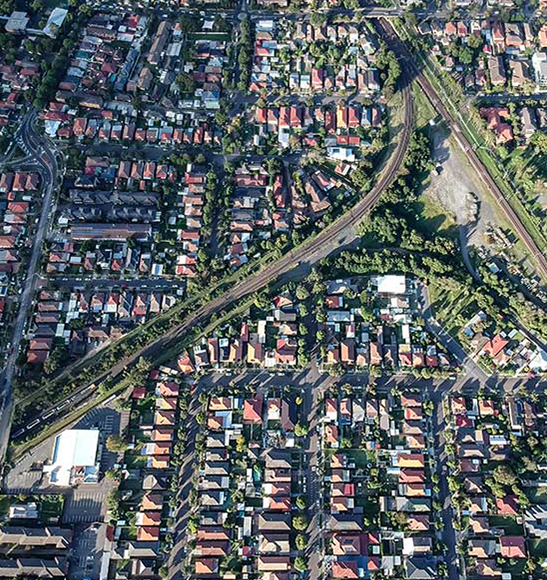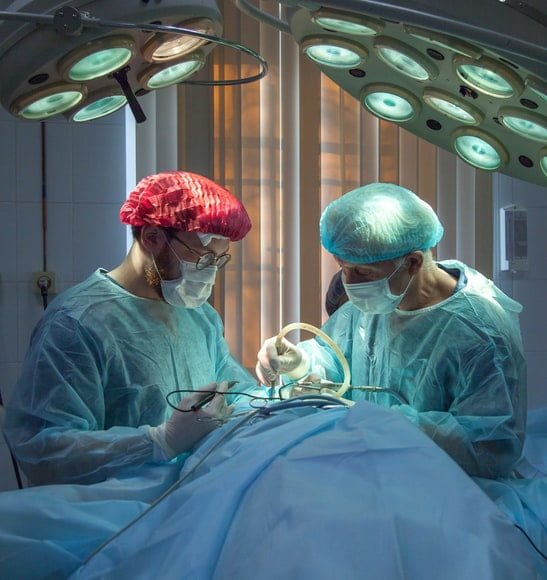 Supply Chain Alliances
We are helping to deliver alliances of circular buyers and sellers, provide visibility of material flows, and create circular transition plans for hospital plastics, e-waste, textiles, solar panels and organics.
CircularAg
Circular Australia is helping to demonstrate the benefits of taking a circular economy approach in agriculture and food.
Through our partnership with the NSW EPA and the Cool Compost program, we are showcasing evidence on why compost can drive greater productivity for graziers, vegetable growers, landscapers, councils and government agencies.
Please contact us if you want to help build circular economy outcomes for agriculture and food.