Budget 2022-23: What it means for the Circular Economy
Australian Circular Economy Briefing
29 March 2022
Time for action is running out
The message to the government was clear from the outset: a call for action on climate change and climate resilience appeared on nearly every major peak body's wishlist for the Budget 2022-23. A poll of Australia's top economists overwhelmingly preferred measures to cut carbon emissions over income tax or company tax cuts. 
So has the Budget risen to the challenge? We look at the key measures announced and implications for the circular economy in particular.
Recycling spending peaks at $25.6m in 2023-24 and then falls 44% by 2025-26
The Budget reiterates the previously announced:
An additional

$60 million

over four years from 2022-23 to the

Recycling Modernisation Fund

to support Australia's plastic recycling capabilities through advanced technologies and recycling solutions for problematic plastics.

$8.2 million

to establish a trademarked

ReMade in Australia

scheme that will promote Australia's remanufacturing industries. Interestingly, Budget Paper 1 mentions an allocation of $18.2 million over five years from 2021-22 to develop and promote the 'ReMade in Australia' brand and certification scheme to support locally-recycled products, the first time that certification has been mentioned in this context. 

$4.4 million

over 2 years from 2022-23 to support the delivery of the Government's waste export ban by reducing licence assessment timeframes and helping industry to meet regulatory requirements.
Notably, spending on core programs to transform Australia's waste and recycling industry peaks at $25.6 million in 2023-24 and then tapers sharply to $14.3 million in 2025-26: a 44% fall from the 2023-24 level. 
This is concerning, particularly with 20 million tonnes of waste in Australia still going to landfill each year. This far dwarfs the 4.4 million tonnes of waste exported annually: which has been the main focus of federal recycling support programs so far. 
Given the scale of the domestic waste problem still to be resolved, it is clear that — without the momentum generated by continued strong government support – current investment levels will not be sufficient to move the dial on how we recover resources. 
Regional Accelerator Program provides support for circular economy industries in regional areas
The Budget allocates $2 billion over 5 years from 2022-23 to establish the Regional Accelerator Program targeted at regional priorities in infrastructure, manufacturing and industry development, skills and training, research and development, and education. Programs receiving the regional extension funding include (but are not limited to) the Modern Manufacturing Initiative, Australian Apprenticeships initiatives, Critical Minerals Accelerator Initiative, Export Market Development Grants, Recycling Modernisation Fund and Defence Industry programs. 
As part of this program, $30 million is earmarked for extending the Recycling Modernisation Fund in regional areas to address problematic waste streams, support circular economy solutions and job creation. 
Environmental spending reiterates previously announced measures
New funding for environmental protection and circular economy initiatives are markedly modest compared to previous budgets, and some of the more significant amounts announced (e.g. on the Great Barrier Reef and Antarctic resilience) are spread out over periods of up to ten years. Many of these measures have already been announced previously. 
Key environmental spending measures in the Budget include:
An additional

$1 billion

over nine years to protect the Great Barrier Reef, extending the Federal Government's investment under the Reef 2050 Plan to more than $3 billion. 

New funding of

$200 million

to support an expanded Environment Restoration Fund, koala conservation, community-led tree planting projects for The Queen's Jubilee, and investment in Commonwealth National Parks. 

An additional

$192 million

to improve environmental resilience, protect Indigenous heritage and support economic growth in response to the Independent Review of the

Environment Protection and Biodiversity Conservation Act 1999

. 

An additional

$804 million

to

Antarctic

research, environmental protection and strategic capability over ten years. 
Tax concession for low-emissions tech investment
To incentivise private investment in low-emissions innovation, the Government will expand the patent box announced in the 2021-22 Budget and currently before Parliament, to provide concessional tax treatment for corporate taxpayers who commercialise their patented technologies which have the potential to lower emissions. 
The proposed expanded patent box tax regime will provide a 17% concessional tax rate (compared to the current headline corporate rates of 30% for large businesses and 25% for small enterprises) for corporate income derived from eligible patents granted after 29 March 2022, for income years starting on or after 1 July 2023. The Government will consult with industry before settling the detailed design of the patent box expansion to low emissions technologies. 
But clean energy agencies' annual budgets will decline 35% in coming years
The Budget announces $2.5 billion for projects through the Emissions Reduction Fund (ERF), as well as reiterates previously-announced changes to allow the Fund's participants to opt out of fixed contract arrangements with the ERF and sell their carbon credits in the open markets instead. Revenue generated from the changes will be reinvested in the ERF and new emissions reduction initiatives. 
However, total climate spending on the key agencies tasked with fast-tracking Australia's progress towards clean energy – the Clean Energy Finance Corporation (CEFC), Australian Renewable Energy Agency (ARENA) and the Clean Energy Regulator (CER) – is expected to decline steadily from $2 billion in 2022-23 to $1.3 billion by 2025-26. 
The takeaway

 
In comparison to the previous two years' budgets, Budget 2022-23 commits significantly less in the way of circular economy, decarbonisation and climate resilience initiatives. 
The lack of stronger measures to back the country on its transition towards a circular economy, climate action, renewable energy investment and decarbonisation will put stronger pressure on successive Budgets to help Australia catch up with rapidly-changing local and global demands on these sectors in the coming years.
International pressure has been mounting on Australia to commit to more substantial action on climate change. This was driven home last week by UN Secretary General António Guterres who stated that "A growing number of G20 developed economies have announced meaningful emissions reductions by 2030 – with a handful of holdouts, such as Australia".
State and territory governments are forging ahead on this front. NSW for example announced this week that expressions of interest for developing hydrogen production in the Hunter and Illawarra have attracted over $4 billion in proposed private sector investment: more than eight times its target. These transformative investments mean that these regions – traditional heartlands of coal production – are well placed to become the centres of hydrogen production in NSW. 
There are plenty of opportunities for circular economy initiatives that benefit both waste diversion as well as climate resilience, boost local supply chains and supply infrastructure development. These opportunities include supporting the significant reconstruction needs following the floods in NSW and Queensland through the use of low-carbon, recycled construction materials. 
There are many things to welcome in the Budget. But for the circular economy, the modest scale of these incremental measures, and reduction in future funding, pose real challenges.
There remain substantial opportunities for future work and investment to ensure Australia does not lose its momentum in its progress towards a decarbonised circular economy.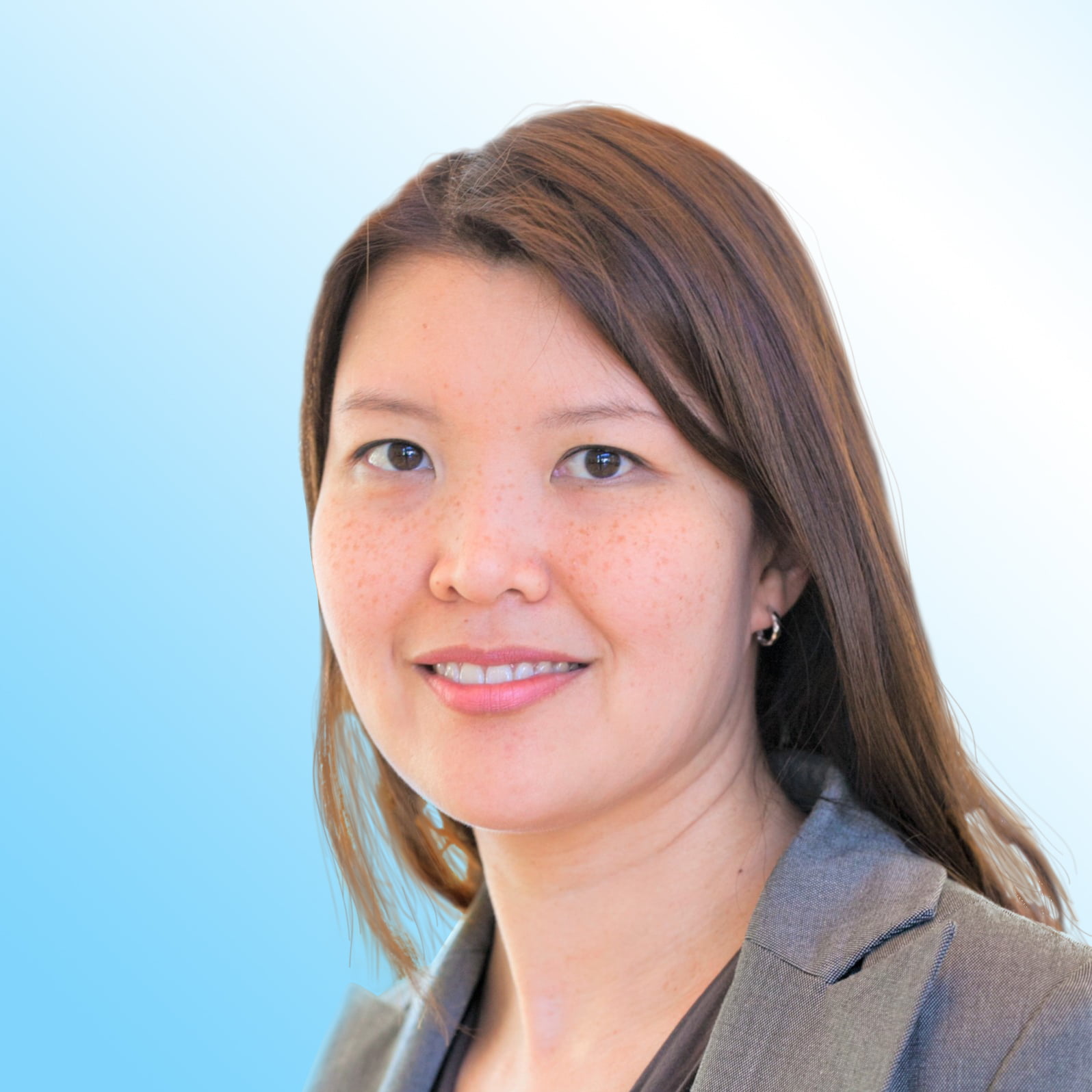 Dr Kar Mei Tang
Chief Circular Economist, NSW Circular