Circular Australia is an independent, national peak not-for-profit body working to transition Australians, governments and businesses to a circular economy by 2030. Our expertise, programs and partnerships drive change, measure impact and accelerate the circular economy transition.
Our mission is to lead and inspire others to implement circular actions to accelerate the circular economy in Australia.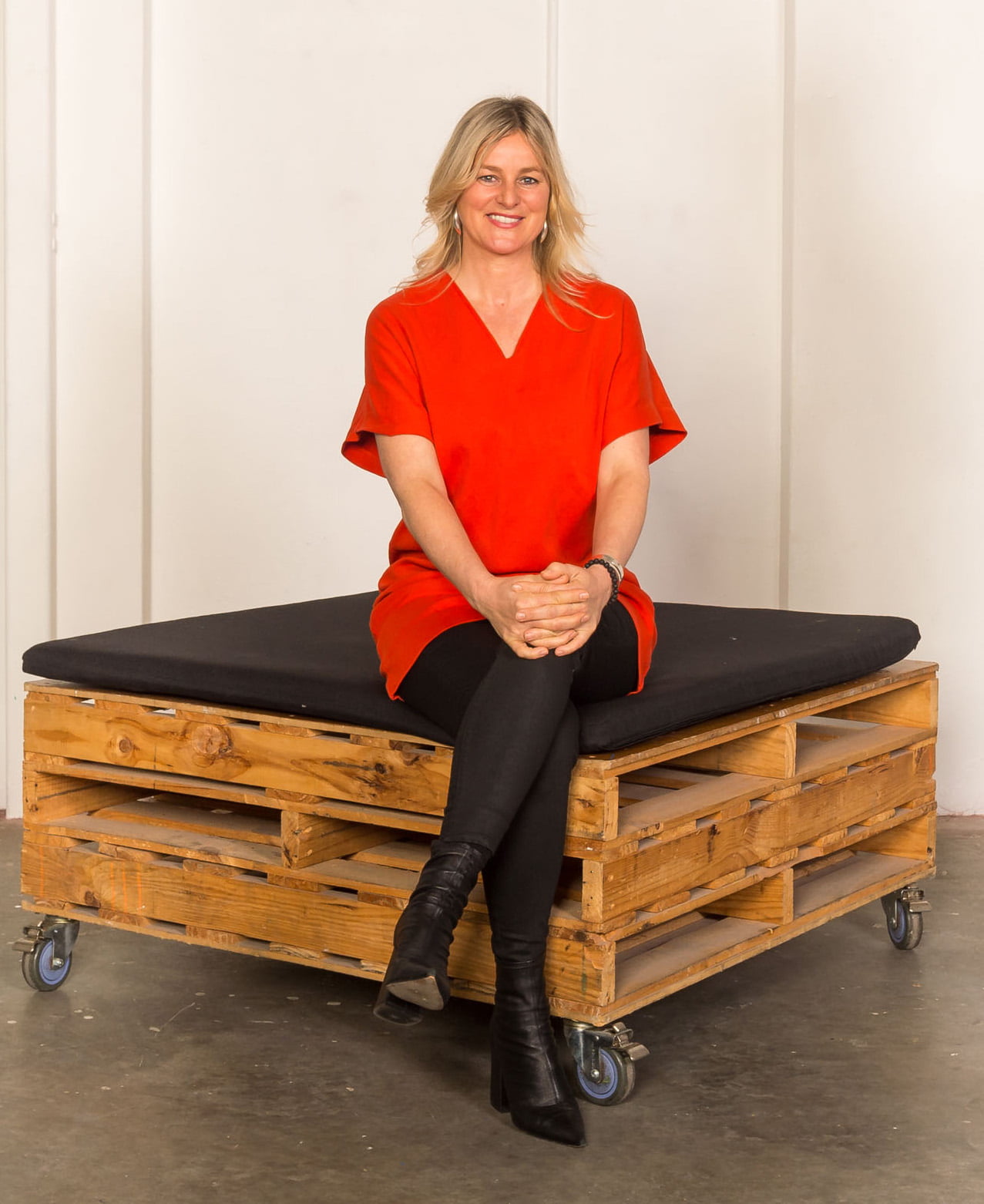 CEO message
The circular economy is here, and we need to get ready. Businesses and governments are leading the way with big changes that will make our planet more sustainable and resilient.
Companies and researchers are designing out waste by making products that last and can be repaired. Next-generation infrastructure and services are allowing people to generate energy and water locally, reducing costs and creating an abundance of sustainable resources that can be shared. People are also sharing mobility, saving money and carbon.
Circular Australia is on a mission to remove barriers to the circular economy future by partnering with business, government, researchers and people.
Join Australia's leading organisations dedicated to building the circular economy. Circular Australia works with businesses, government agencies, not-for-profits, researchers and finance & investment organisations to build an Australian circular economy.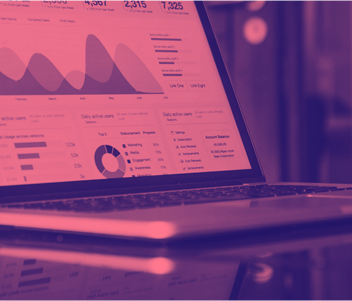 We will be the source of truth, providing transparent and open circular economy data to the market